Doosan is

paving the way to a

new energy era with its eco-friendly power solutions.
Korea's first gas turbine

was created by

Doosan.
Doosan is

exploring the field of

hydrogen energy for new business opportunities.
Doosan is

driving digital transformation across its entire business.
Scroll down
Please scroll down.
New energy solutions

for a sustainable future
Our business focus is shifting toward eco-friendly energy solutions, such as gas turbines, wind power, solar energy, and hydrogen energy.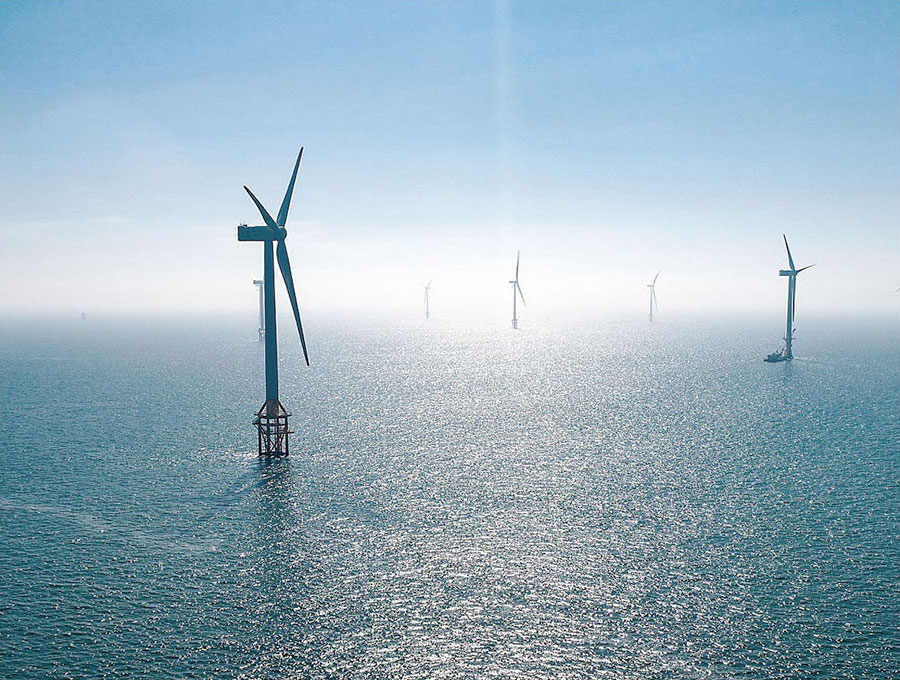 World-Class Competitiveness

in Plant Business
We hold unrivalled global competitiveness in the plant business, with our expertise ranging from the manufacturing of plant equipment and provision of plant services to the engineering and construction of plants.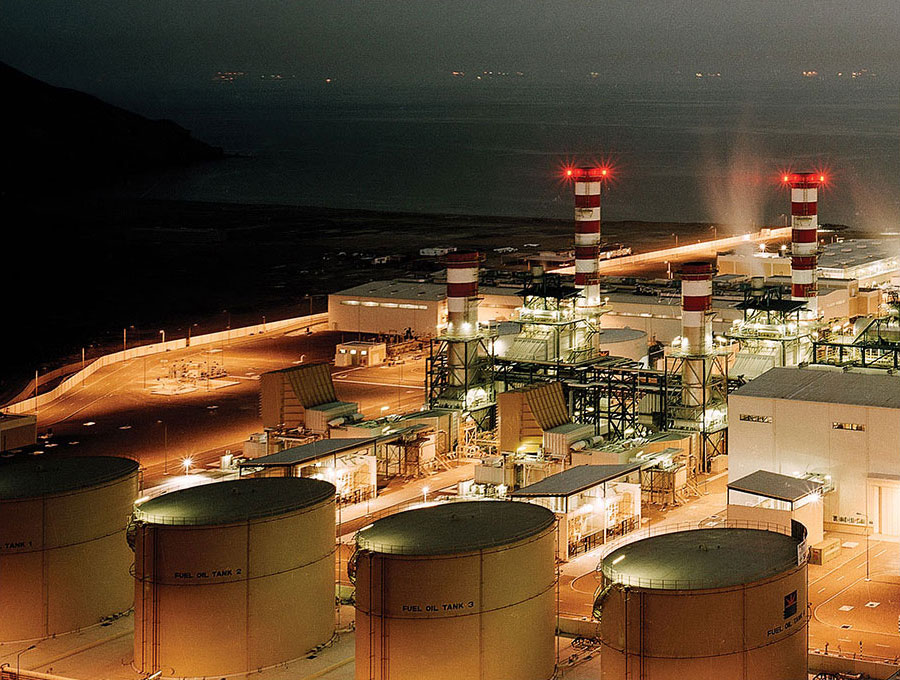 Innovative

Material Manufacturing Technology
We are leveraging our extensive experience and innovative manufacturing technology to expand our material manufacturing business.